Sean McCabe
Posted on
15th of August, 2010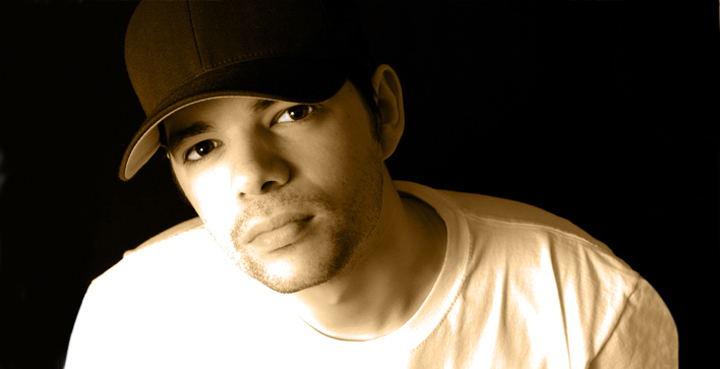 Having crafted beats since the age of 13, Welshman Sean McCabe saw 2009 catapult his name to the forefront of the soulful house scene… and future years are set to be equally as formidable.
Still at the youthful age of 25, the last year has seen Sean drop tracks on the prestigious King Street Records, the UK house stable Defected and the legendary Soul Heaven. With one of the hottest soul-etched tracks to drop in recent times, Sean's 'A Little More Love' featuring Adeola Ranson was laced with acclaim from the house music establishment, rounding off a year that has seen a string of impressive releases.
A remix discography that includes artists such as Dennis Ferrer, Quentin Harris, Stephanie Cooke, Todd Terry and Barbara Tucker to name a few; Sean's talents have attracted the attention of many music luminaries including the likes of Ricky Morrison, Patrick Wilson and Tony Humphries. 'Free to be Free', released on Tony Records, saw the unification of two musical minds. Chicago stalwart Big Ed snapped up McCabe's production power and made him an honorary member of the illustrious Blak Beatniks crew. Melodious Records soon spawned from the pair in 2005; an outlet for their music and a unique opportunity for McCabe. After all, not many teenagers can list a record label on their CV.
It was in 2002 that Sean's ability was first noticed; having teamed up with Justin Stride and Phil Evans, Sean was swiftly inducted into the Southern Divide production team which went on to found the Mountain Records label, aided by Alex Winter, Dave Jones and 'The Touch' legend Deli G.
Barely old enough to consider entering a nightclub, releases on Mountain, Device Records, Soulfuric Deep and Fluential put Sean, and Southern Divide, firmly in the music industry spotlight and fuelled the passion for music that we now see coming further to fruition.
Charting his 'mentor' Deli G and Danny Rampling's Love Groove Dance Party as inspirations, you can see the rich knowledge that Sean has acquired over the years, developing a musical palette far beyond his years. Artists such as Karizma, Louie Vega and Tony Humphries have provided McCabe with the desire to replicate his hero's not only in the studio, but also in the DJ booth.
Not unfamiliar with his headphones and a bag of records, Sean has set up soulful house institution Chicaboom in Cardiff. Attracting the likes of the Fanatix, Groove Assassin and Karizma, the party serves South Wales with a slice of soul they have been craving.