MustHaveSoul Abu Dhabi
Posted on
26th of September, 2010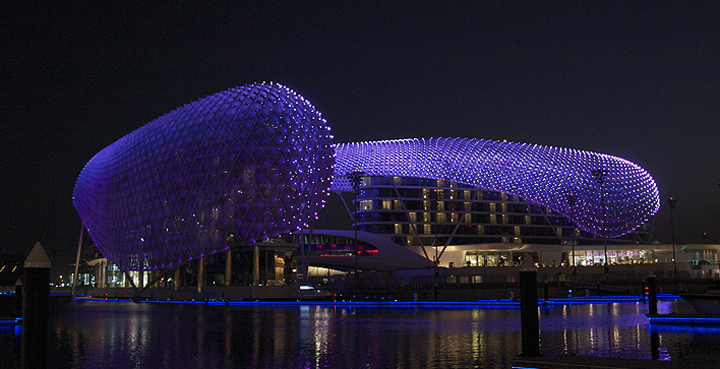 Here at MustHaveSoul we have been waiting so long to bring you our biggest piece of news to date. Over the summer break we have been in negotiations with The Yas Hotel on the newly developed Yas Island in Abu Dhabi and finally we can reveal that from 5th November 2010 we will be hosting a new weeky Friday MustHaveSoul party at the hotels uber cool Skylite on the roof of this 5 star ultra sleek hotel.
Each week we will be bringing Abu Dhabi the very best in soulful dance music. Brought to you by our talented pool of residents plus once a month we'll be bringing over a select international guest. We've already confirmed who will be playing for our 1st birthday party on 19th November and details will be released very soon.
Look out for beverage deals as well as preferential room rates so anyone from the UAE and beyond can come down and party with us and not have to worry about getting home that night.
More details to come soon!
Press, please email: info@musthavesoul.com for more information.