Moodymanc
Posted on
27th of July, 2012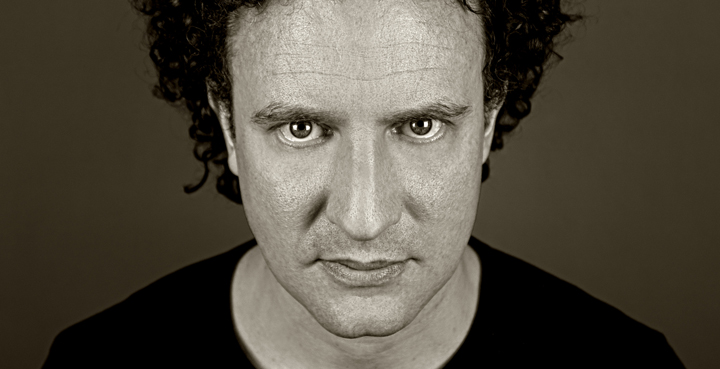 Moodymanc is continuing to cause a big stir amongst the house community of late. Having previously released under the guise of Dubble D and performing drum and production duties with 20 20 Soundsystem (which has put him on the front cover of DJ magazine!). Danny Ward now delivers house bombs as Moodymanc that are being championed by the premier league of artists and music lovers across the board. Moodymanc has had great success with recent E.P's on labels such as Tsuba, Neurotraxx Deluxe, 20 20 Vision, Dessous and Kolour to name a few. His status as a DJ, producer, remixer and highly acclaimed jazz musician continue to elevate as his honed talents and set him apart from the rest.
He has been in massive demand as a re-mixer, with recent mixes including Affkt's "Lost Key" on Suara, A Marques "New Orleans" on Sol Recordings and Kisk's "DIY2″ on Apparel music gaining much chart success. Re-mixes for Ornate Music, Apparel music, Abstaract Theory and others are being released over the next few months. Moodymanc's "Seedz", from the same titled E.P has been re-released on Tsuba's latest compilation and featured on Cocoon's "Green and Blue" compilation. As well as this he has current releases on Neurotraxx deluxe (which stayed at no.2 in the beatport deep house charts), Centric Music, Scenic Tones and Apparel music. He has a current release on 'Tsuba Colours': the 'paint it black' EP featuring a re-mix by US house legend Larry Heard, which is creating a big buzz amongst the house faithful and press alike. The vinyl pressing sold out within a week and went to re- press after gaining more than 7000 plays on soundcloud in the week before release. It has just been released digitally on Beatport etc and looks like charting highly here too. Other releases are imminent on Ornate, 20 20 Vision, Abstarct Theory and Centric Music with more planned into the summer.
Reading the crowd and building a groove is Moodymanc's specialty which means his sets are always interesting, well timed and a spot on narrative of the best house music around.