The Slammin Boys
Posted on
27th of July, 2012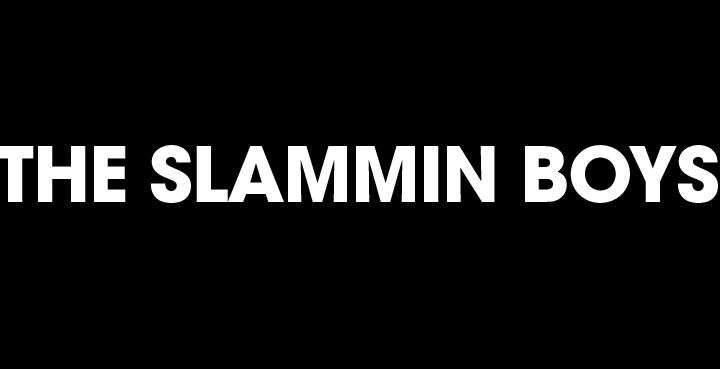 The Slammin Boys have travelled the world, entertaining crowds in New York, Miami, Dubai Moscow, Tenerife, Munich, Hannover, Palma, Hamburg, Izhevsk, Kazan and Vienna. They also knows their way round Ibiza they have played such well-known venues as Pacha, El Divino, KM5, Kanya and Savannah.
But its Manchester that Mark & Jamie call home and thats where they made their name. They have had residencies at Home Nightclub, Club Code, Generation X, Berlin, Elemental, Ampersand, Babushka, Club V, as well as various monthly residencies throughout the UK. The boys also co-promoted the famous Bank Holiday Sunday Parties that graced many Manchester venues featuring the very best guest DJs. One of the highlights to date of Mark & Jamies career was co-presenting a weekly Manchester radio show on Kiss 102/Galaxy 102. This then led to them being promoted to the Galaxy Network and broadcasting to the nation. Mark & Jamie did this for over nine and a half years, during which he showcased the very best in upfront dance music, and was joined by a whos-who of guest DJs. They also released a Galaxy collaborated Mix Compilation CD and successfully toured the UK to promote and support its release.
Mark & Jamie have played at some of the UKs finest clubs including Turnmills (London), Beyond (Newcastle), Ministry of Sound (London), Bambu (Birmingham), The View (Frodsham), Hush (Middlesbrough), Hustle (Sheffield), Tall Trees (Yarm) and Thompsons (Belfast). But if this wasnt enough, Mark still plays under The Slammin Boys guise in Bacardis B-LIVE Arenas at some of the UKs biggest Festivals including; V Festival (Stafford), T In The Park (Scotland), LoveBox (London) B-Live (London) and Oxygen (Dublin) playing to capacity crowds every time!
Mark & Jamie kicked off 2012 celebrating 20 years in the music business under The Slammin Boys moniker with special guest appearance at one of the Worlds most amazing venues… 360 in Dubai, UAE for the excellent MustHaveSoul Group!